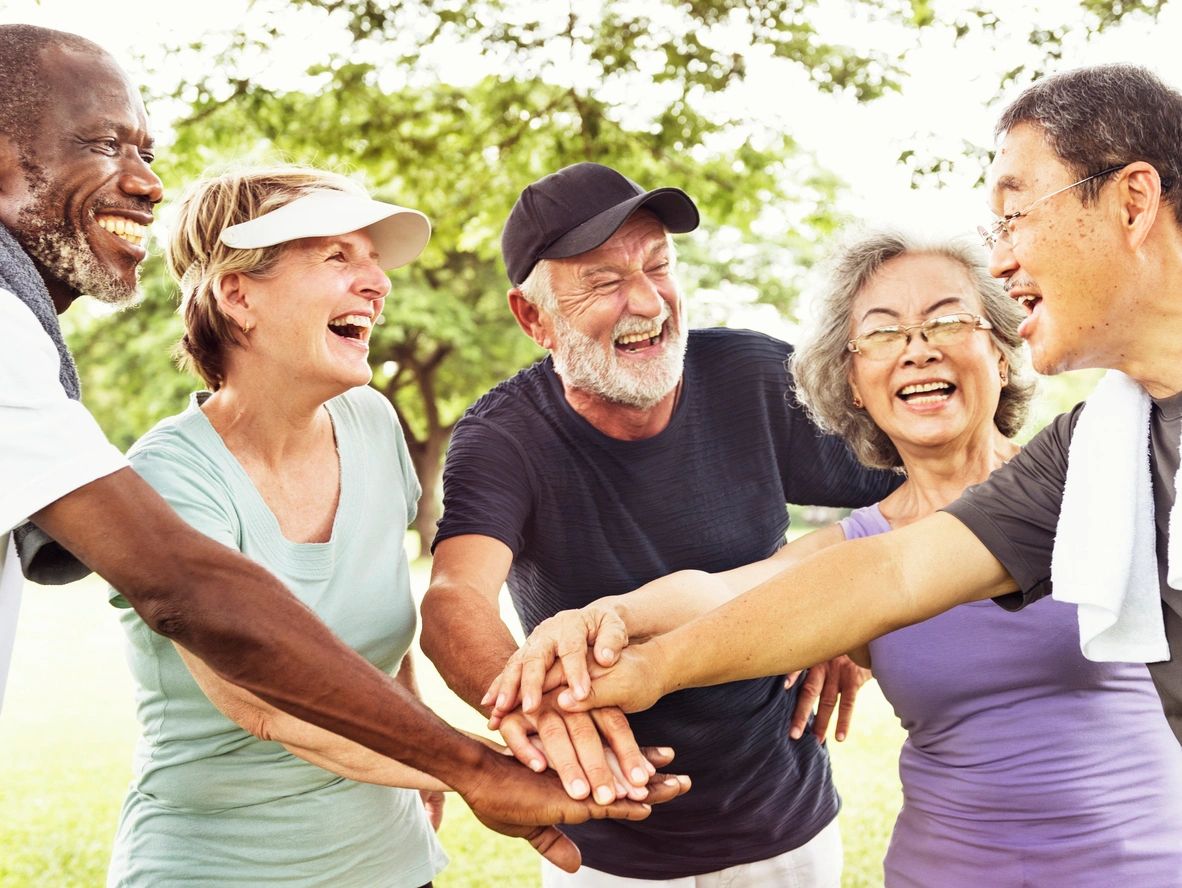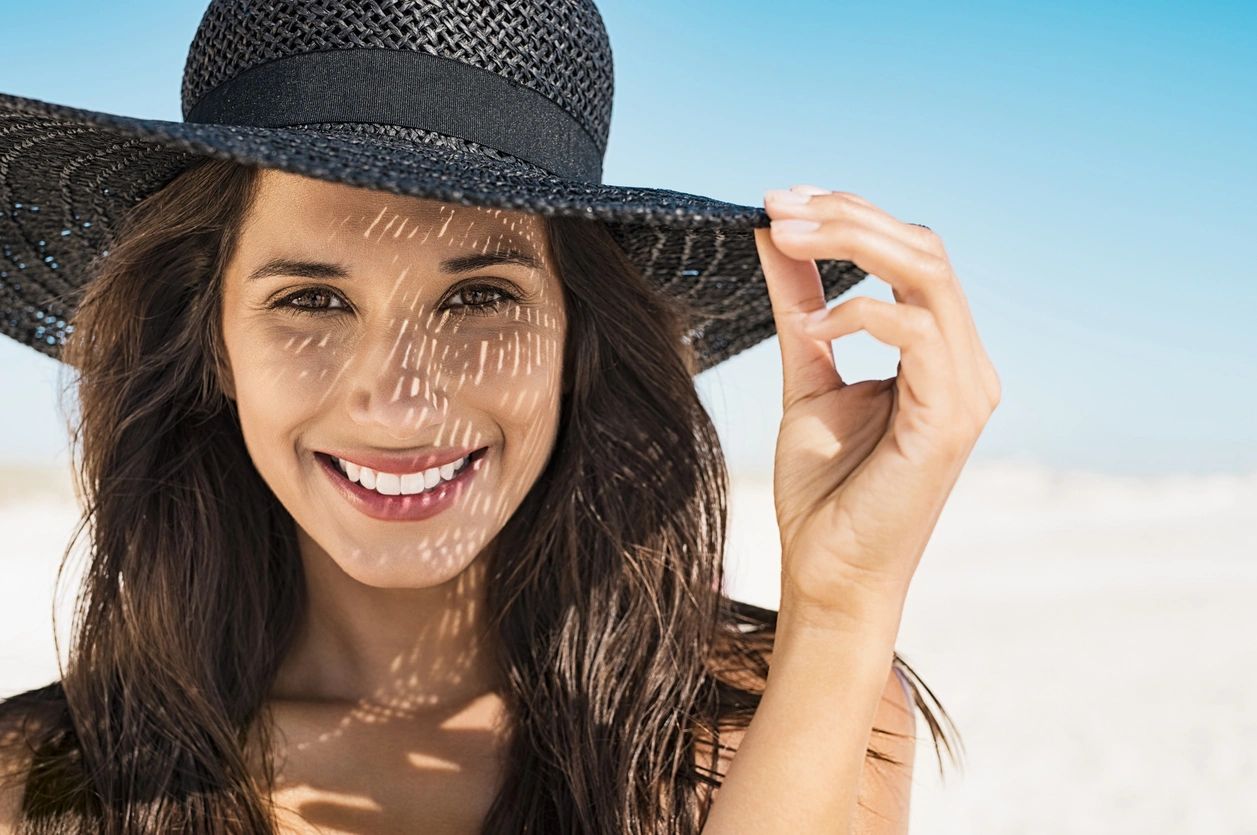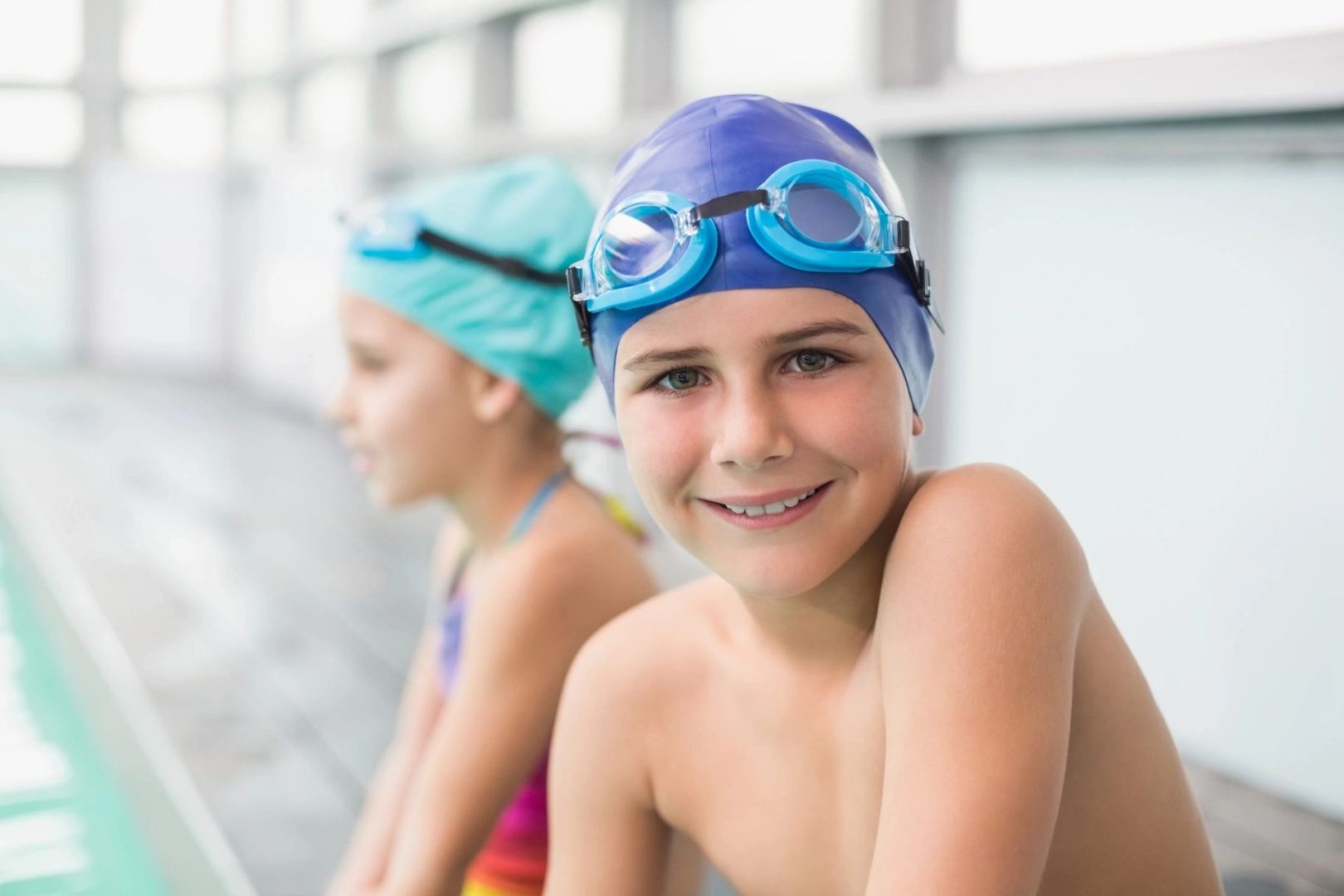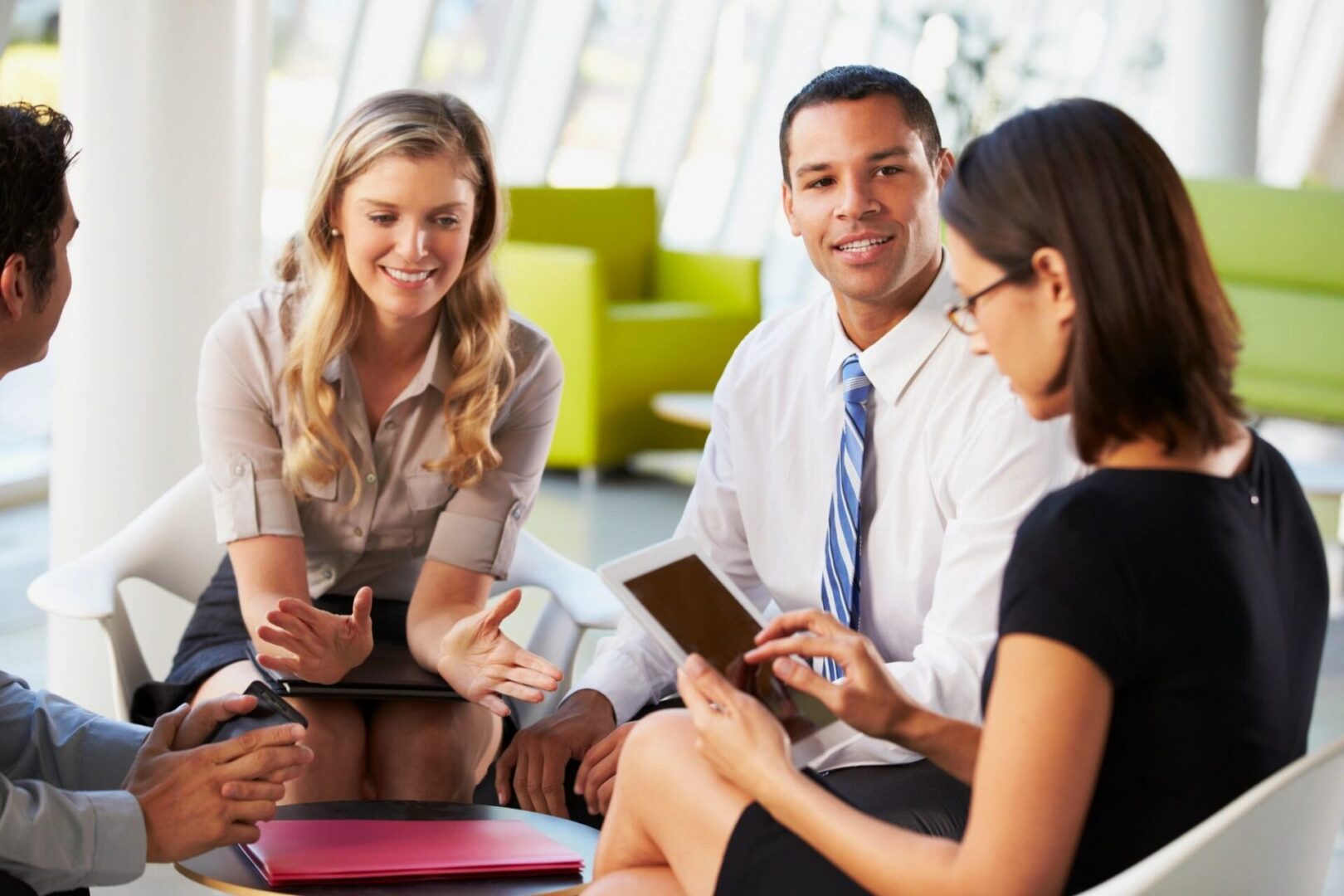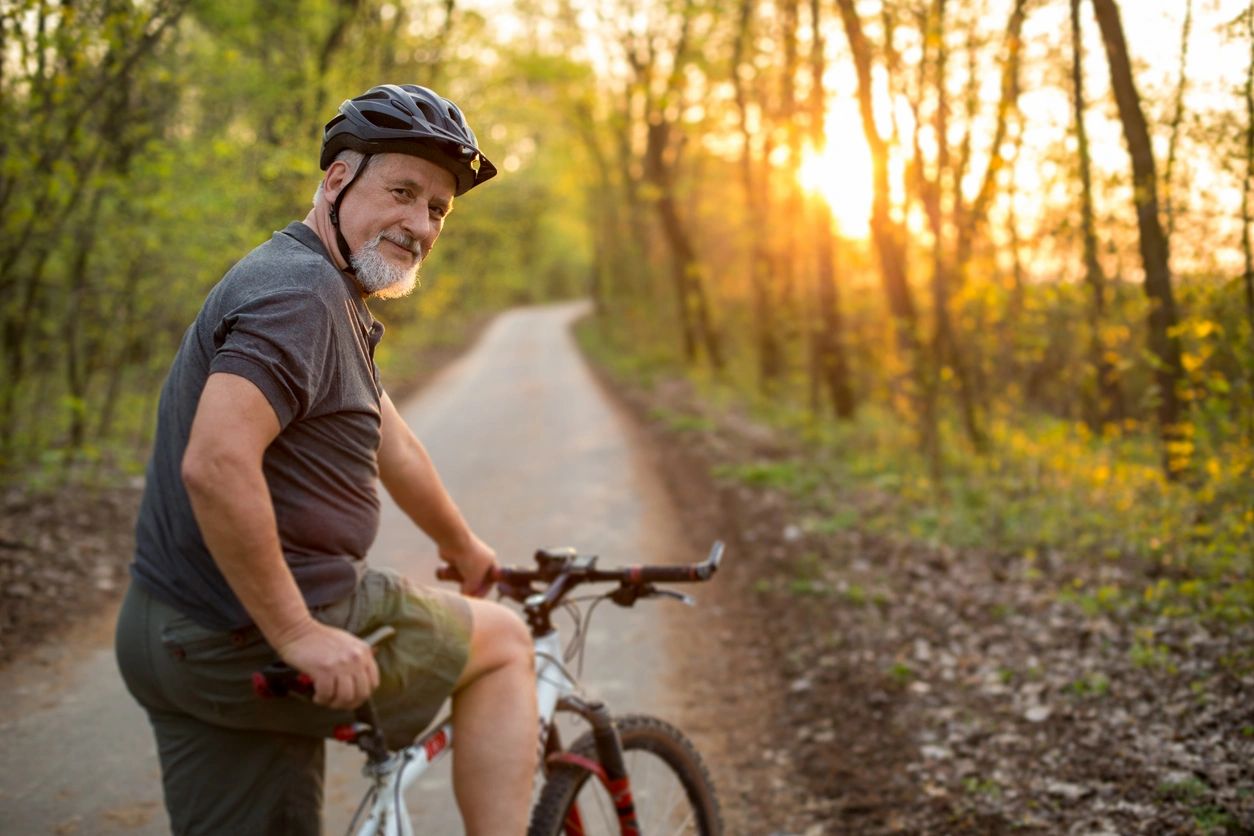 A New Approach to Treating Autoimmune Skin Diseases
Regranion, LLC is a clinical-stage biopharmaceutical company delivering breakthrough solutions for autoimmune skin diseases by targeting hyperinflammation.
RGRN-305, our lead product, is an orally delivered potent small molecule inhibitor of heat shock protein 90 (HSP90) that has demonstrated activity as a broad-spectrum anti-inflammatory molecule and clinical safety and efficacy in patients with autoimmune skin disease.
Unique mechanism of action confers clear market differentiation

RGRN-305 is a broad-spectrum anti-inflammatory molecule that targets multiple inflammatory mediators of certain dermal diseases, rather than an individual cytokine or chemokine

Commercial opportunity in indications with unmet clinical need

RGRN-305 downregulates key inflammatory mediators of psoriasis and hidradenitis suppurativa

Clinically proven safety and efficacy profile

No specific organ toxicity concerns and no consistent changes in hematology or biochemistry parameters in clinical trials; safety and efficacy demonstrated in both psoriasis and hidradenitis suppurativa clinical trials
Technology Overview and Therapeutic Approach
RGRN-305 is an orally delivered small molecule heat shock protein 90 (HSP90) inhibitor. Active participation of HSP90 in immune processes has been recognized in autoimmune skin diseases, and inhibition of HSP90 has emerged as a promising approach to preventing widespread pathological inflammation.
RGRN-305 is in development for the treatment of autoimmune skin diseases such as hidradenitis suppurativa (HS) and psoriasis.